Город:

Москва

Компенсация:

По результатам собеседования.

Занятость:

Полная

Дата публикации:

03.07.2019

Поток:
---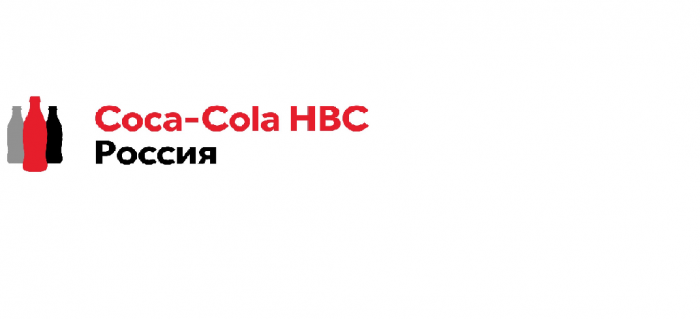 ---
Marketing graphic designer
KEY RESPONSIBILITIES
Accepts briefs from the marketing team, asks necessary clarifying questions and designates deadlines for the implementation of design projects,
Independently keeps a schedule of work on projects, posting on the free access for the marketing team a list of projects in work and the status of each of them,
Implements projects strictly according to toolkits, but leaving at the same time opportunities to find the best practices on the market in all areas of design,
Works in close cooperation with other designers in the CCH system, partners and agencies,
Leads the process of obtaining all the necessary high-resolution materials for the implementation of toolkits
Able to effectively search for relevant images of various elements in photobanks or draw objects in 3D, if the task is to implement a non-standard project from scratch,
Understanding the basic principles of prepress, ensures the transfer to suppliers which layouts that are best prepared for printing,
Prepares sketches and 3D visualization when it is necessary to quickly coordinate and approve visual elements,
Using an understanding of the basic principles of consumer marketing, creates the best in class POS materials,
Possessing spatial thinking, develops graphical 2D and 3D models of trade equipment with intuitive connection, based on the understanding of brand DNA, marketing strategy and shopper needs.
QUALIFIERS:
Fine Art Design, Marketing or related discipline diploma,
Extensive experience with Illustrator, Photoshop and InDesign,
3+ years in professional commercial design, preferably with a marketing or creative agency,
Adaptive design eye and spatial thinking,
Basic knowledge of POSM development & production (materials, process & etc.),
English intermediate level.
CRITERIA FOR SUCCESS:
Able to follow toolkits updates independently,
Looks for improvement of design processes,
Leads by example and acts as owner,
Curious to understand more and passionate to bring the current status levels up,
Excellent ability to communicate effectively.
---
Контакты:
---